Your faithful giving to Samaritan's Purse this #GivingTuesday can save and change lives by helping us provide for critical needs all over the world. Here are some of the ways you can help support our work and make a difference for eternity!
1. Care for Vulnerable Women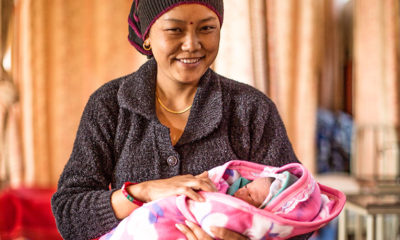 Samaritan's Purse works in places where women are vulnerable and degraded, meeting practical needs and showing them that they are valued by God. Your gift will support our projects that protect women from trafficking, teach them a useful trade and create safe places for them to give birth.
2. Provide Lifesaving Medical Care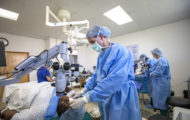 When conflict or disaster strikes, local medical facilities are often left in ruins with no way to care for the sick and injured seeking help. After Hurricane Dorian devastated the Bahamas, we set up our Emergency Field Hospital to treat the various medical needs on the island following the disaster. Your gift will equip our medical teams to respond by saving lives and sharing life-giving hope.
3. Open the Door to Education
Education is crucial to breaking the cycle of poverty. Your gift of $95 will provide one student in regional Cambodia with all the resources they need to receive a quality education for one year. From key literacy tools to tablets with educational apps, you can help us lead these children towards a brighter future.
4. Provide for Clean Water Projects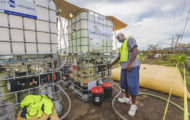 Each day, Dama had to walk four hours to collect water. She could only carry one jug, so her family of nine carefully rationed the precious water. Survival depends on access to water, so Samaritan's Purse is working to bring water to communities that are stricken by drought, disaster, or poverty. Our teams dug a water pan in Dama's village, and now, Dama has much easier access to water. Help provide clean water to families like Dama's. Your gift makes it possible for us to install water filters, build rainwater collection systems, protect springs, construct latrines, teach hygiene, or meet similar needs in the Name of Jesus.
5. Hot Meals for a Child
Few things nourish the body and soul like a hearty bowl of soup or a steaming plate of meat and veggies. Samaritan's Purse supports feeding programs in churches, schools, and Christian ministries around the world so that children from poor communities can enjoy a healthy meal. For many of them — like these school children in Bolivia — it may be the only food they eat all day. For just $7, you can provide a week's worth of hot meals for a child.
6. Give a Copy of God's Word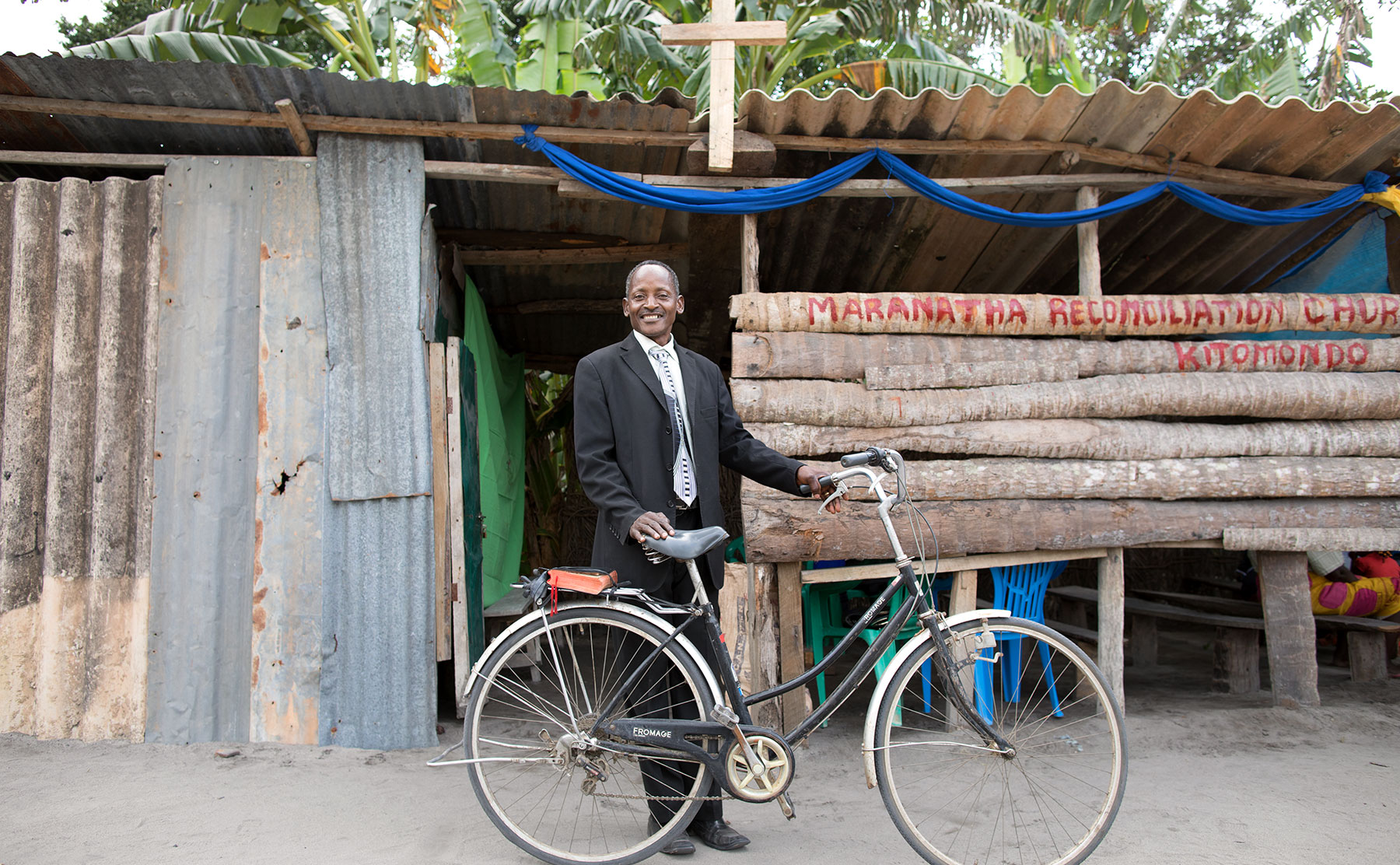 Scripture nourishes our souls, even in the hardest of times. God called the prophet Jeremiah to preach His truth to those who would not listen. Despite the lack of repentance he witnessed among the people of Judah, the prophet proclaimed, "Your Word was to me the joy and rejoicing of my heart" (Jeremiah 15:16). Your gift of $15 can provide a Bible or other Christian literature to believers in difficult places.