In the aftermath of the devastating earthquakes that rocked Turkey, Samaritan's Purse has remained a steadfast beacon of hope and support for the affected communities.
With a reputation for being one of first to respond and the last to leave when disasters strike, together with your partnership we've stepped in where local resources fall short. As the country faces the scorching heat of summer, Samaritan's Purse continues to provide relief and assistance to families in dire need.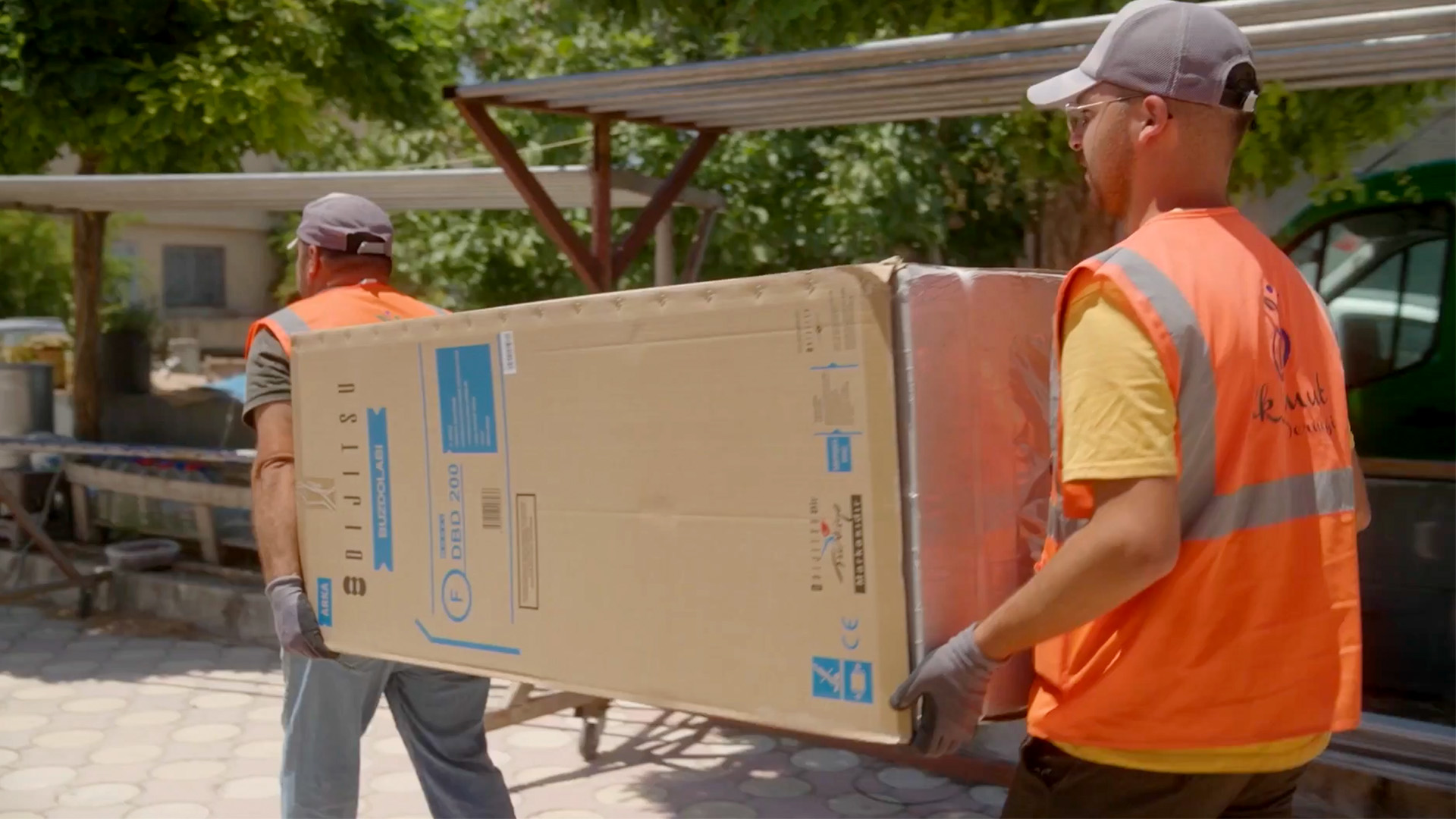 Relief and Hope from the Heat in Turkey
A Continual Commitment to Relief
From the freezing winters to the sweltering summers, Samaritan's Purse remains dedicated to providing practical solutions in Jesus' name to bring hope to those affected by the earthquakes. As the mercury rises to 38 degrees Celsius, the challenges faced by families living in tents are exacerbated.
In response to this dire situation, Samaritan's Purse has distributed 21,000 relief items, including essential commodities like refrigerators, fans, and shade kits. These items not only offer immediate relief from the discomfort of extreme heat but also signify a message of God's love to families who have endured so much.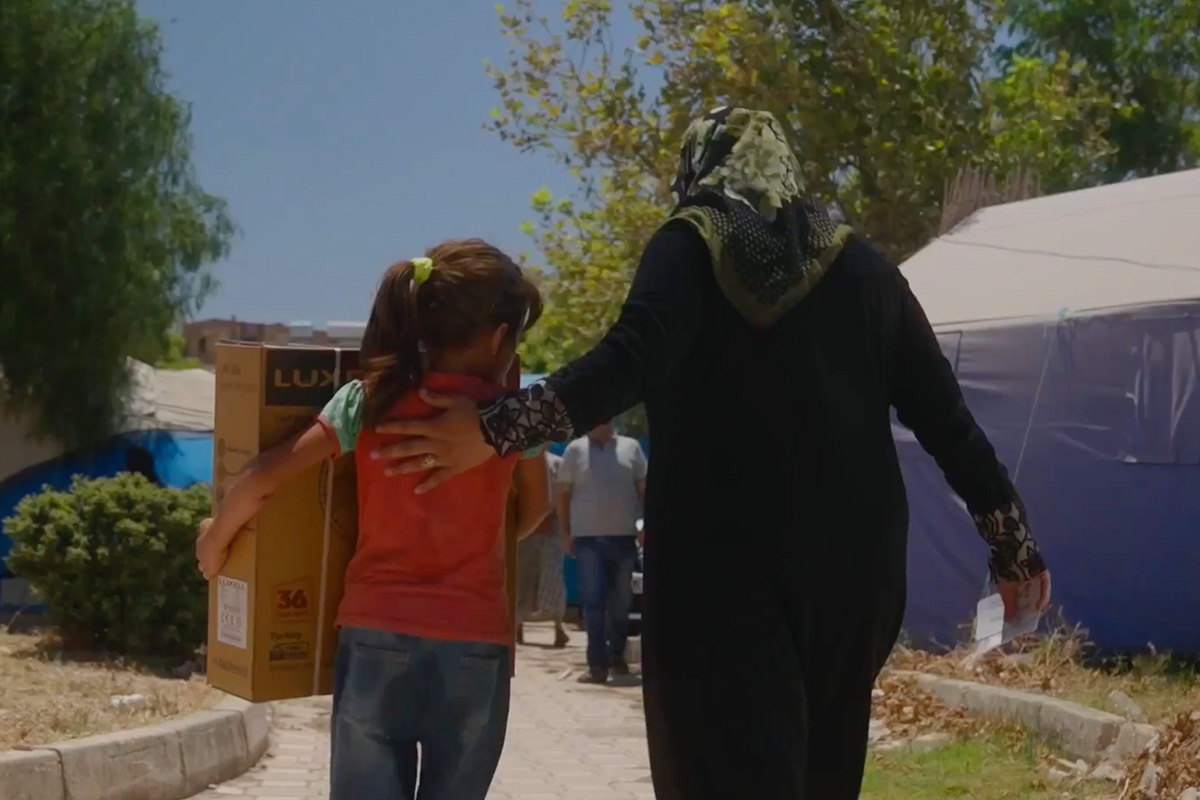 Making a Difference in Jesus' Name
The journey to recovery is an ongoing process, and Samaritan's Purse remains steadfast in our commitment to the communities affected by the earthquakes. Your support can play a pivotal role in this mission. By contributing to our ongoing work in Turkey, you can help create a brighter future for those who are working tirelessly to rebuild their lives.
Donate now to be part of helping in Jesus' name. Together, we can be the difference that shines a light even into the darkest of situations.
Please remember that our collective prayers can bring warmth and light to the lives of those who need it most.