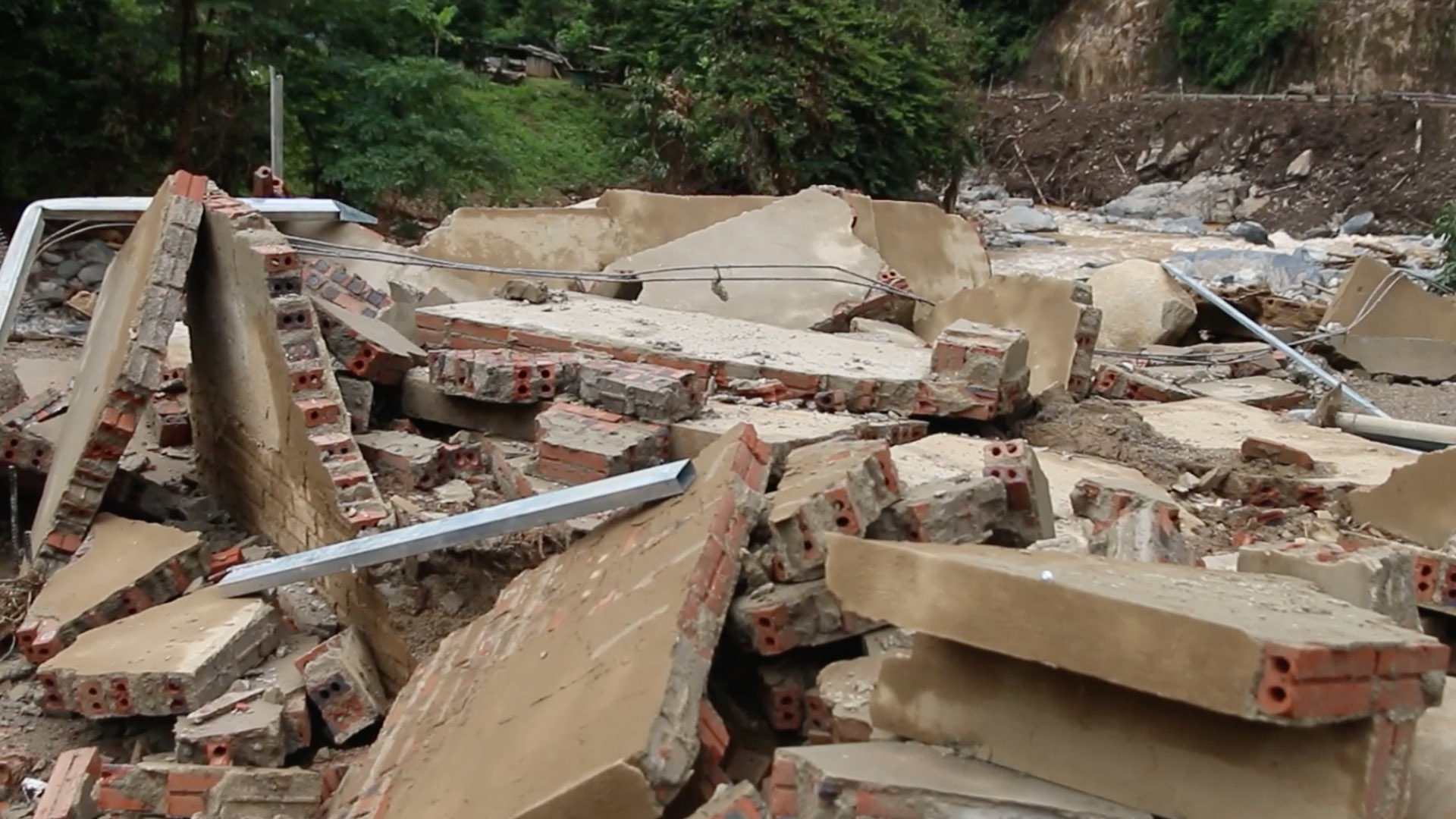 Hope in the Midst of Devastation in Vietnam
In the serene landscapes of Northern Vietnam, where nature's beauty often gives way to its fury, the residents of Mu Cang Chai District, Yen Bai Province, have faced consecutive floods and landslides that left their homes and lives shattered. But in the midst of this devastation emerged a glimmer of hope and solidarity, as Samaritan's Purse International Relief partnered with Yen Bai Women's Union to extend a lifeline to the afflicted.
With the mission of helping in Jesus' name, Samaritan's Purse journeyed to the remote corners of Mu Cang Chai, where families bore the brunt of nature's wrath. Teaming up with the Yen Bai Women's Union, we orchestrated an emergency disaster relief effort that breathed hope back into local's weary hearts.
Each affected household received a food package and two hot meals, a small yet profound gesture that bridged the gap between despair and hope.
But the story doesn't end there. The ripple effect of God's love and care echoed through the hills as students and teachers from Hoa Sua Economics and Tourism College in Hanoi joined the efforts. They embarked on a journey of service, dedicating three days to prepare over 400 nourishing meals for the afflicted. Their hands, once accustomed to textbooks and classrooms, now carried the flavours of care and empathy.
As pots clanged and pans sizzled, the students began to uncover a truth that transcends textbooks – the lesson of giving from the heart. Chau A Trang, a second-year student, admitted that this experience, while physically demanding, was more enriching than any classroom lesson. Through sweat and sacrifice, they realised the profound impact of their actions, not just on the lives they touched, but within their own lives.
It was a journey of remembrance for Ly A Lu, whose father had been swept away by a landslide years ago. "I share their losses and pain," she said, her voice quivering with empathy. It was a sentiment that echoed in the hearts of all the students and teachers, forming an unbreakable bond between their aspirations and the village's recovery.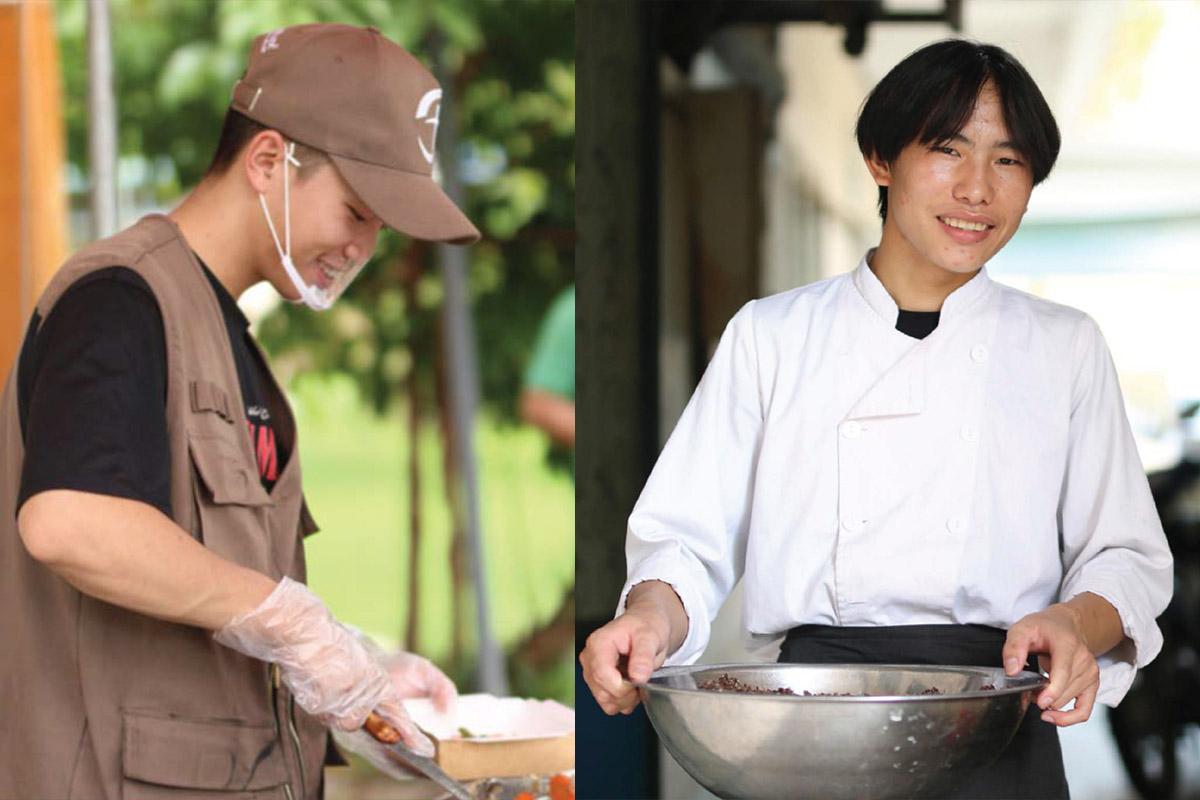 With each meal distributed, a story unfolded – a story of transformation, unity, and shared humanity. Nguyen Thi Thanh Thuy, a teacher shared her profound realisation: "Samaritan's Purse not only brings materials but love to the victims." The scars of tragedy were met with soothing actions of compassion.
The resonance was felt by teacher Nguyen Ngoc Thanh, whose initial weariness melted into determination with each meal shared. "My work wasn't difficult at all," he remarked, having come to understand that every act of kindness, no matter how small, has the power to mend broken spirits.
In the embrace of collaboration, students found their purpose, and teachers found renewed appreciation for life's blessings. And as the response came to an end, a chorus of voices rose, harmonising in commitment. The teachers and students pledged to continue to working Samaritan's Purse whenever the call for aid arose again, a promise etched with empathy.
Through hardships, heartache, and the healing power of a shared meal, a community found unity. The threads of empathy that bind us, though delicate, are unbreakable.