Happy National Volunteer Week everyone! At Samaritan's Purse and Operation Christmas Child, we are immensely grateful for all the amazing volunteers who wholeheartedly contribute their time and efforts to support helping people in Jesus' name across the globe. Your unwavering commitment and dedication to helping those in need serve as an inspiring example for others to follow.
The generosity and kindness exhibited by our volunteers have left a lasting impact on countless lives. From providing critical aid in disaster-stricken areas to spreading joy through gift-filled shoeboxes, your contributions have brought hope and happiness to individuals facing adversity. We sincerely thank each and every volunteer for their selflessness and compassion.


Thank You Australian Disaster Relief Volunteers!!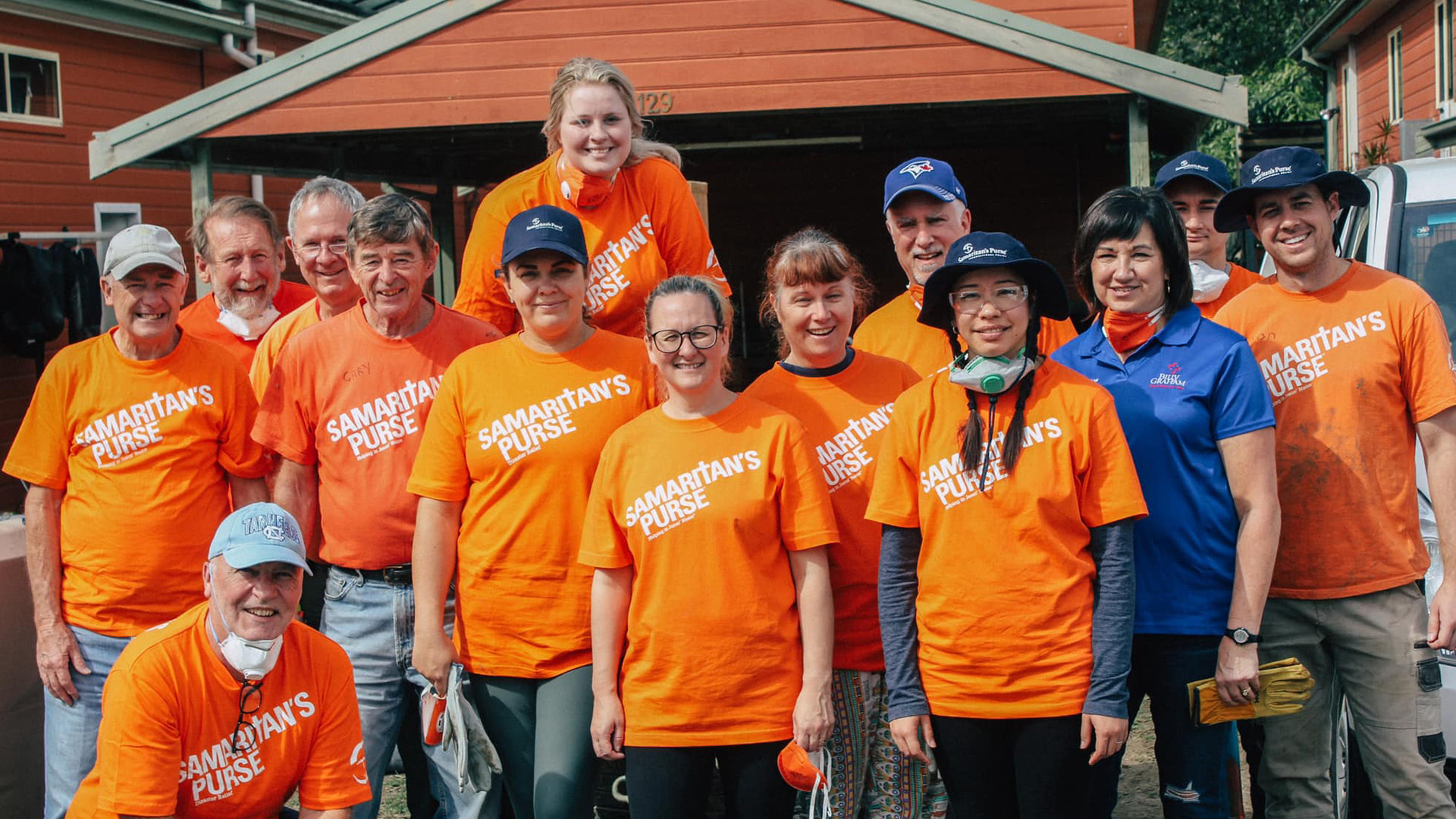 As part of the Samaritan's Purse family, our volunteers shine brightly, embodying the true spirit of service to others. Your remarkable efforts have allowed us to continue our mission of providing assistance to those who need it most. We are truly blessed to have such dedicated individuals as part of our team.
National Volunteer Week serves as a reminder to all of us that by working together, we can achieve incredible things. Let's unite in our efforts to bring hope and healing to people in need, both locally and internationally. Together, we can make a difference.
Thank You Operation Christmas Child Volunteers!!
Join the Team!!
Would you like to join our team as a volunteer? Follow the links below for more info on how you can be involved.