Two years ago, second-generation herder Nyamdash endured the loss of all his herd animals to the winter zdud, confronting him with the harsh reality of not being able to provide for his family.
"After my livestock loss, it was very difficult to feed my family, I was seeking a job, but nobody wants to hire me."
In January of 2022, together with the Mongolian county of Arvaikheer, Samaritan's Purse launched the Kitchen Garden project providing families transitional training from herding to high-yield vegetable farming.
Together with 24 other households, Nyamdash was gifted a field with planting-seeds, tools and training to nurture a variety of high-yielding fruits and vegetables.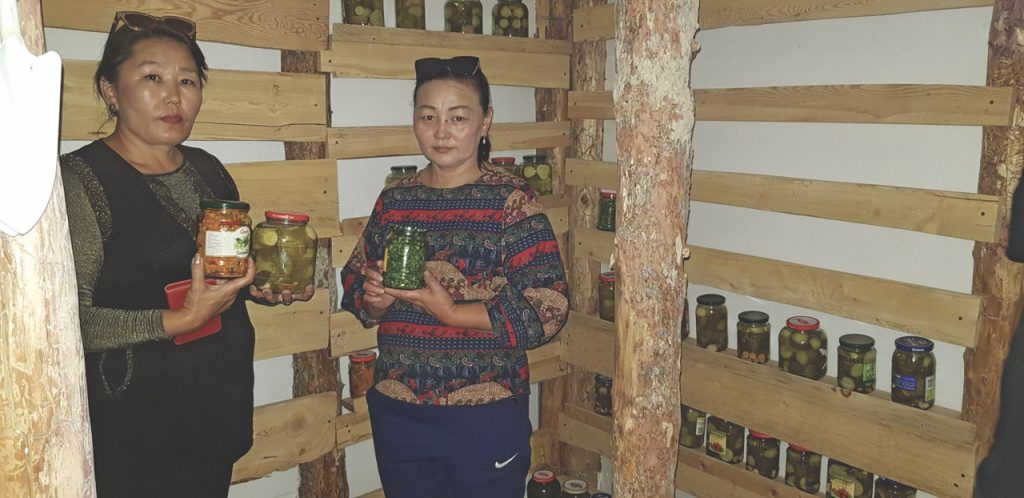 Nine months later, Nyamdash successfully harvested over a ton of produce, providing much needed food security and surplus to earn an income throughout the year.
"I am a new gardener, but this year was a very good year for farming, so my vegetable yield was pretty high. Now my family has enough food for this winter and also we sold our excess vegetables to local market and increased my household income."
"My family is very thankful for the Australian friends and Samaritan's Purse Australia organisation who supported Kitchen Garden project. We will never forget your blessings and support for our family."
Food For Life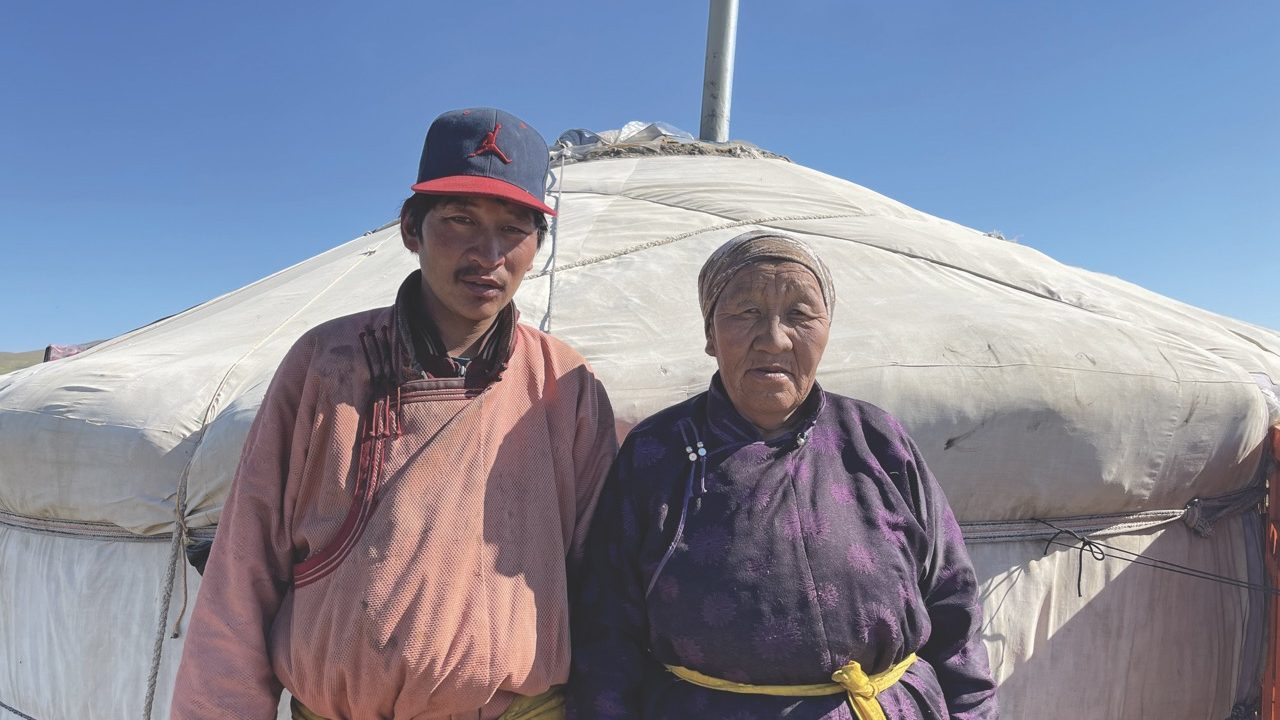 During the 2021 dzud, 27-year-old Urtnasan and his elderly mother endured a total loss of their livestock, destroying their way of life. An experience thousands of Mongolian herding families share.
In Arkhangai province, Samaritan's Purse established the "Winter Disaster Recovery" project with the objective to improve winter resilience and minimise livestock loss during dzud.
40 households including Urtnasan received a new herd of sheep and training to implement new protocols to grow and store hay year-round. Urtnasan converted his livestock pens and his home to cultivate pasturage, even during winter.
"Currently it's cold (-40°c), but I've prepared well for the winter and we've got enough hay for our animals, so there's nothing to worry about."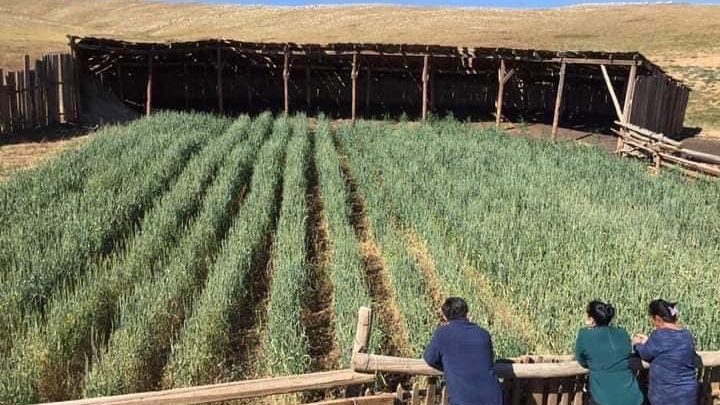 Urtnasan can once again provide for his mother and himself by selling the surplus milk and wool produced by his herd. Business training is also being planned to help herders like Urtnasan become more effective in selling their produce.
Please prayerfully consider supporting our work as we assist 40 more families in 2023, totalling up to 5,000 people assisted by the Winter Disaster Recovery project.
On behalf of the people who need our help, thank you for your prayers and generous support of this ministry. May God bless you.